Select the right plant for planting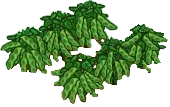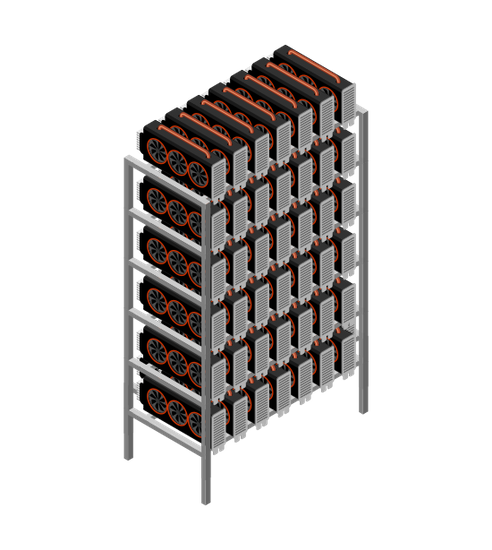 Income: {{income}} gold/day
cost: 1488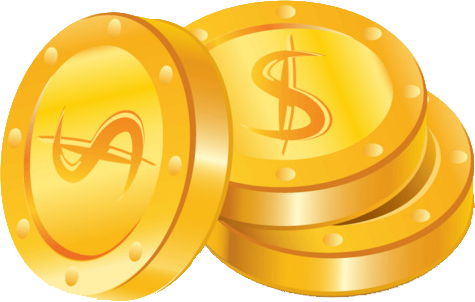 {{farm_gold}}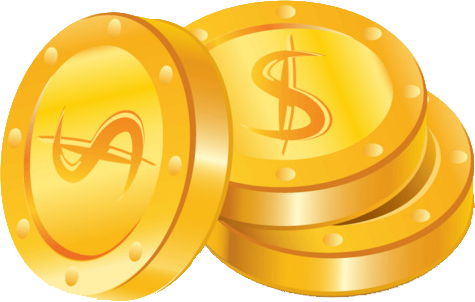 How to play
What is BlockchainFarm?
BlockchainFarm is a farming simulation social network game based on Nebulas blockchain. Develop your farm by growing plants, mining coins and collect them to lead the rating of the most successful blockchain farmers.
How to play?
The player begins with an empty farm and a fixed starting number of Coins, the primary currency in the Players also earn XP (experience points) for performing certain actions in the game such as plowing land or buying items.
At certain XP benchmarks, the player's level rises.
As the player obtains more items and progresses through levels, new crops and new animals(cooming soon) become available to them.
Ranked
You don't have enough gold